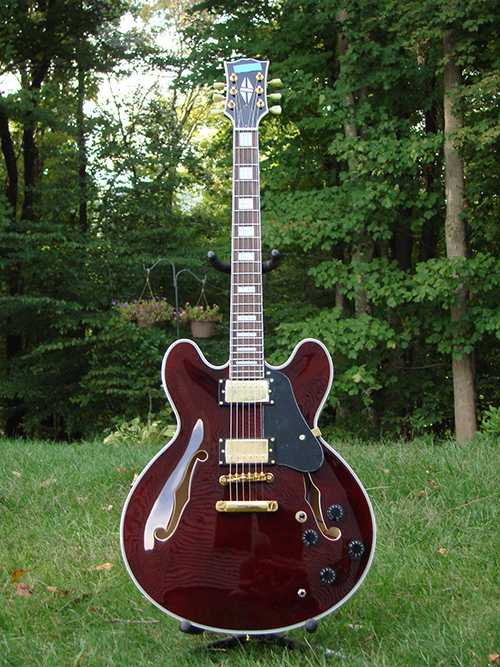 If there is, I can't see it.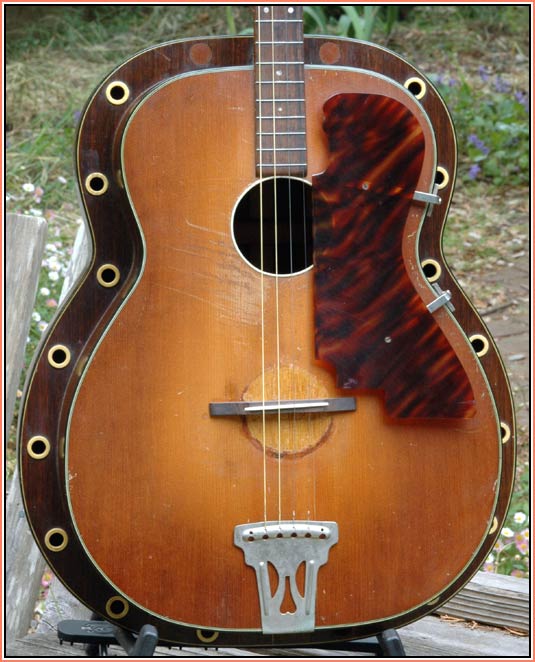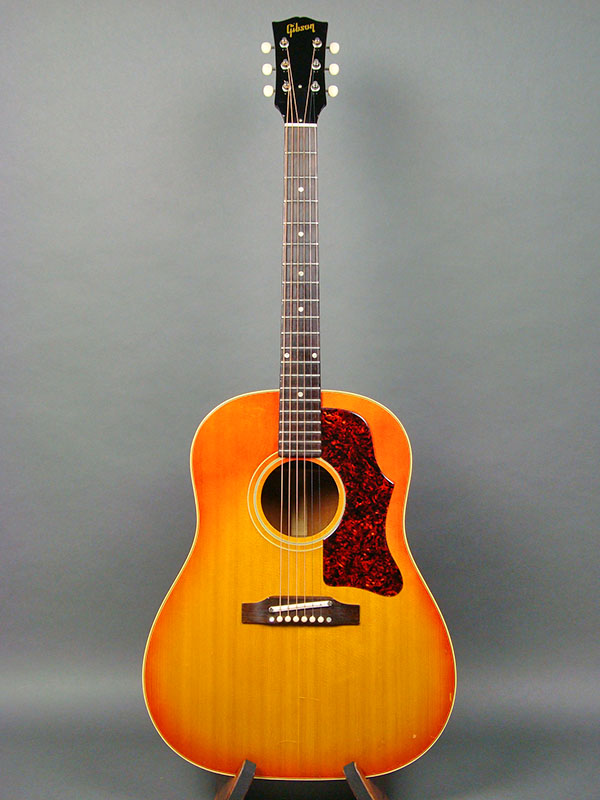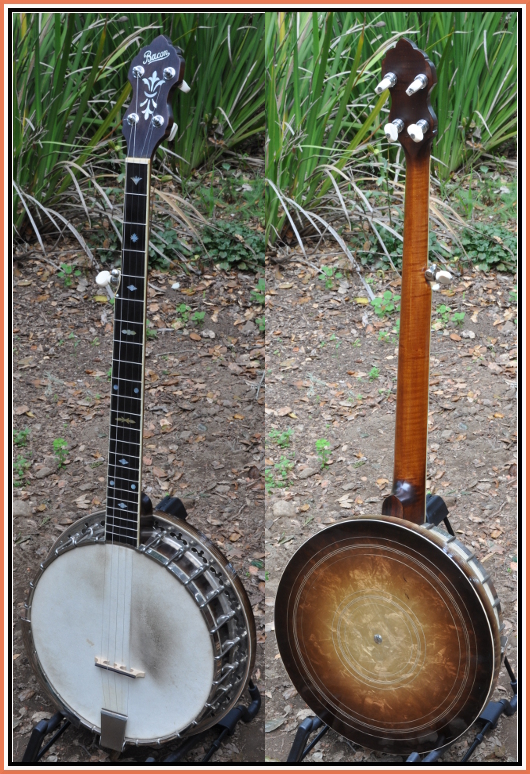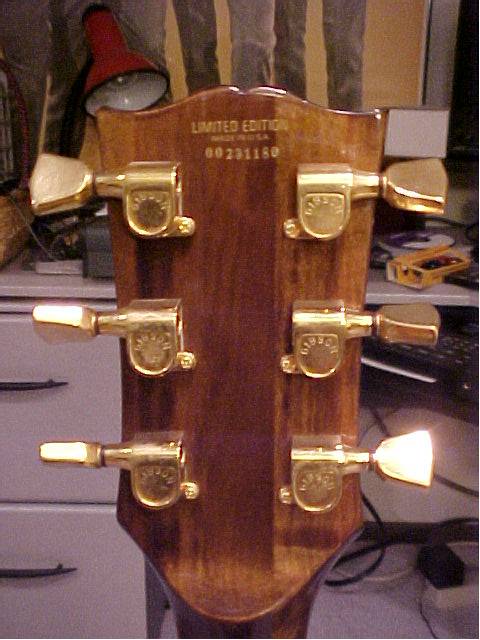 The original logo featured the words "The Gibson" inlaid in pearl at a slant, with an almost hand-written cursive font.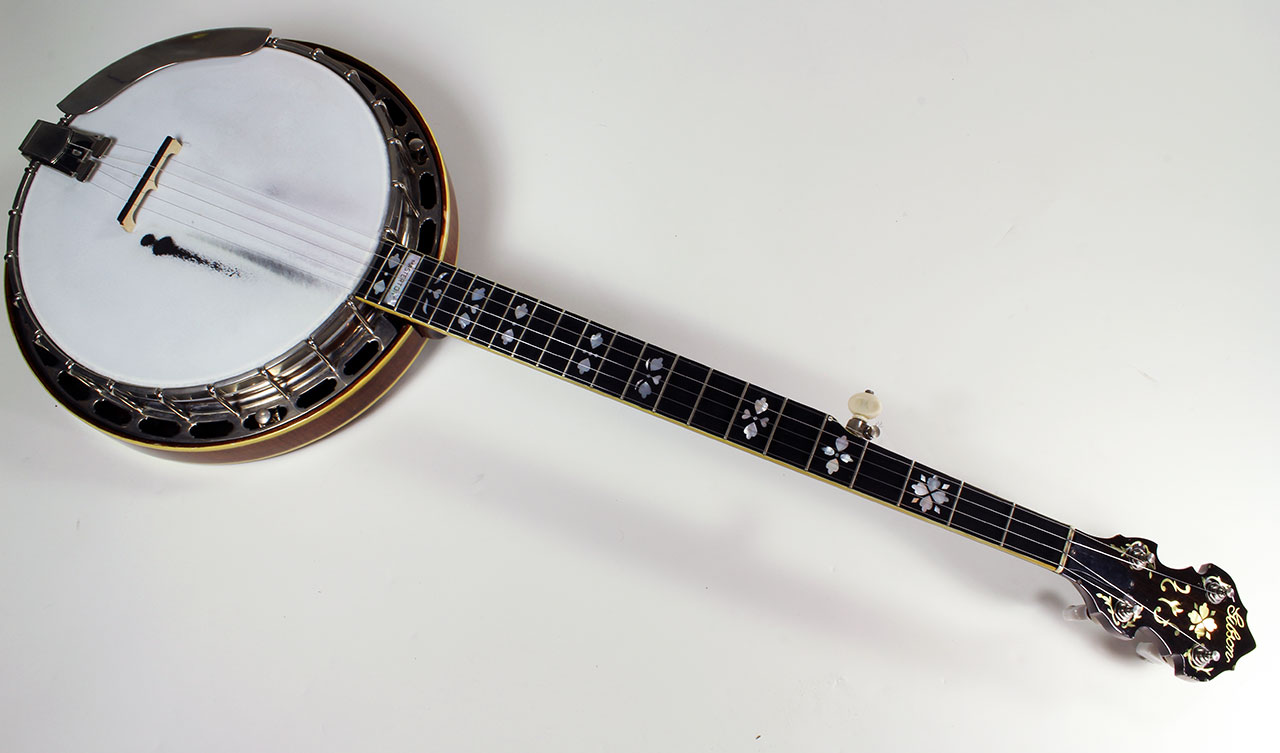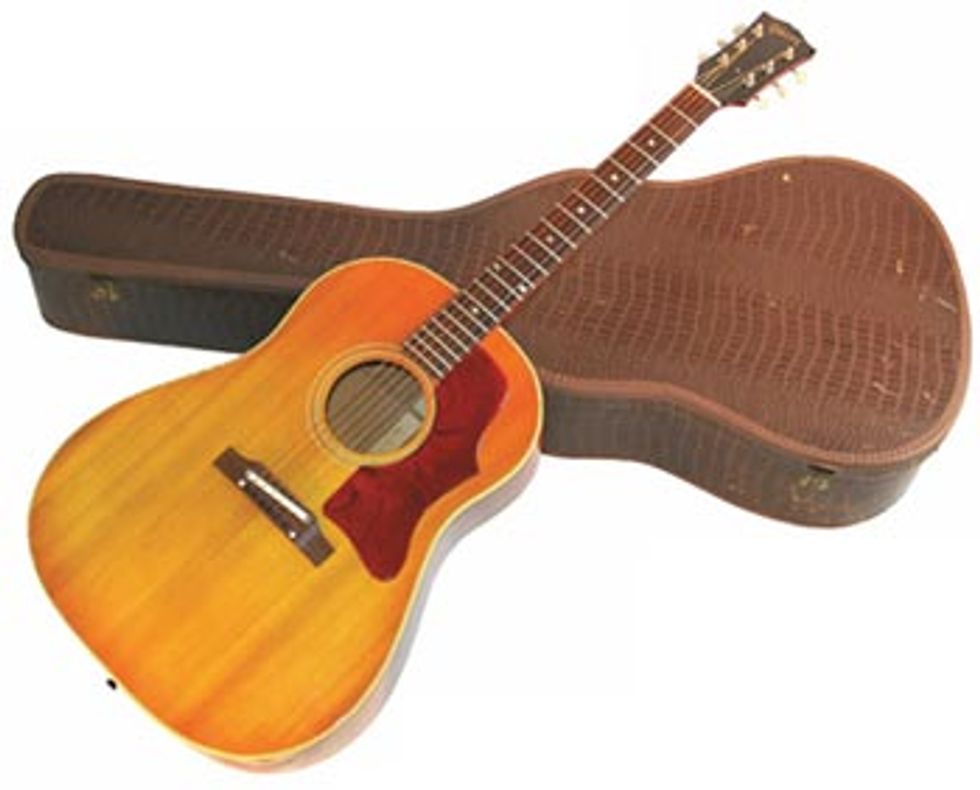 These will generally date an instrument earlier than the serial number, as they were typically applied in the early stages of assembly.
Thanks, Howard Howard in Arizona http: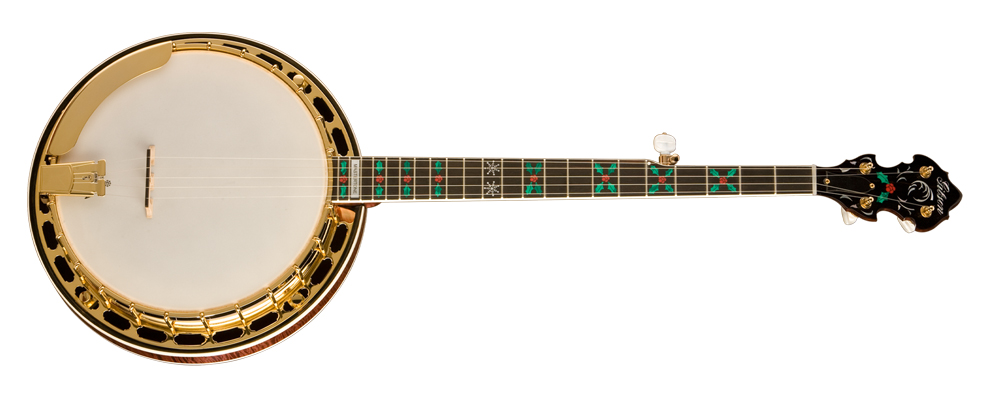 Description: Concentric Rings, Refinished Resonator due to water damage, case gone. Norbert R.