We met almost a year ago in law school, immediately hit it off and started dating.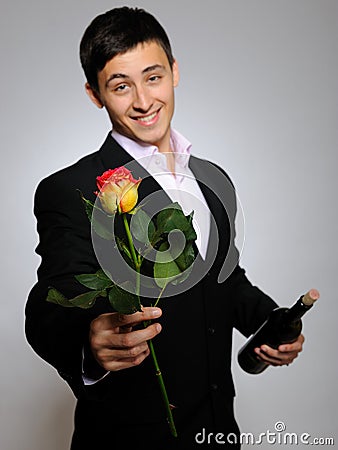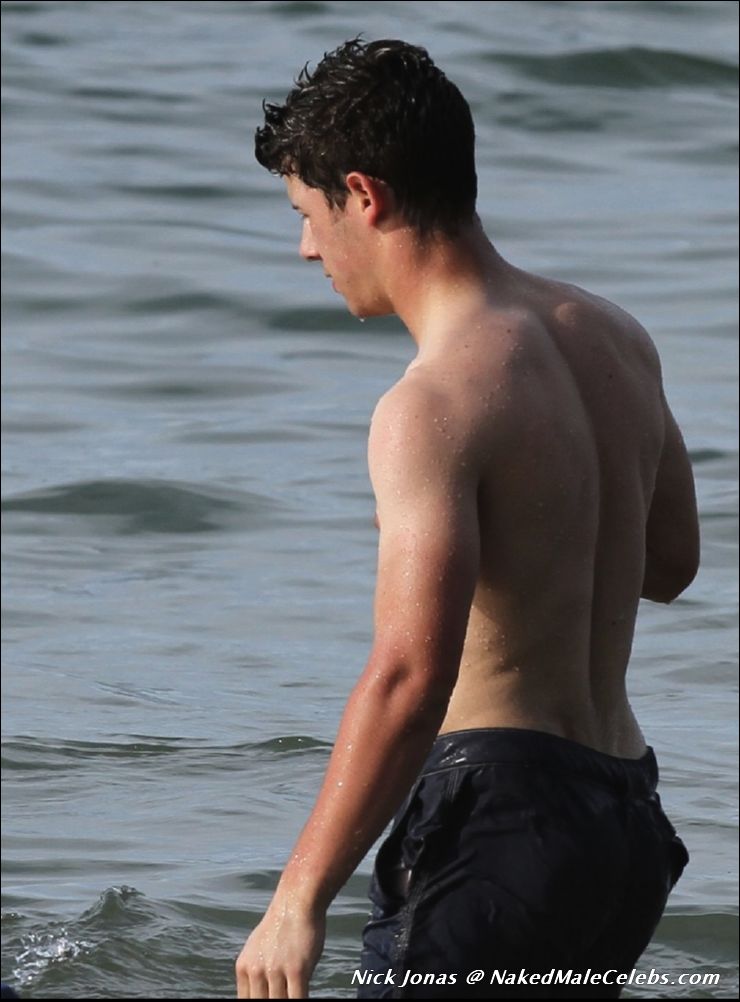 The fact that my gf is black has been a bigger issue unfortunately.
She is the typical I-believe-because-my-parents-do believer.
I think the most serious arguments have been about hypothetical situations, how possible children we have would be raised what they would be taught to believe, would they be baptised etc however considering where we live not to baptise a kid would be more out of the ordinary then if we still lived in the UK.
Description: With convenient features such as Instant messaging, filtered profile search, and secure meet-up arrangement, there has never been a better way to locate other Catholic singles who are interested in finding a partner for their life journey in Christ. Dodged that bullet.