The same law exists for all eternity and those that hate God will surely die as Jesus did.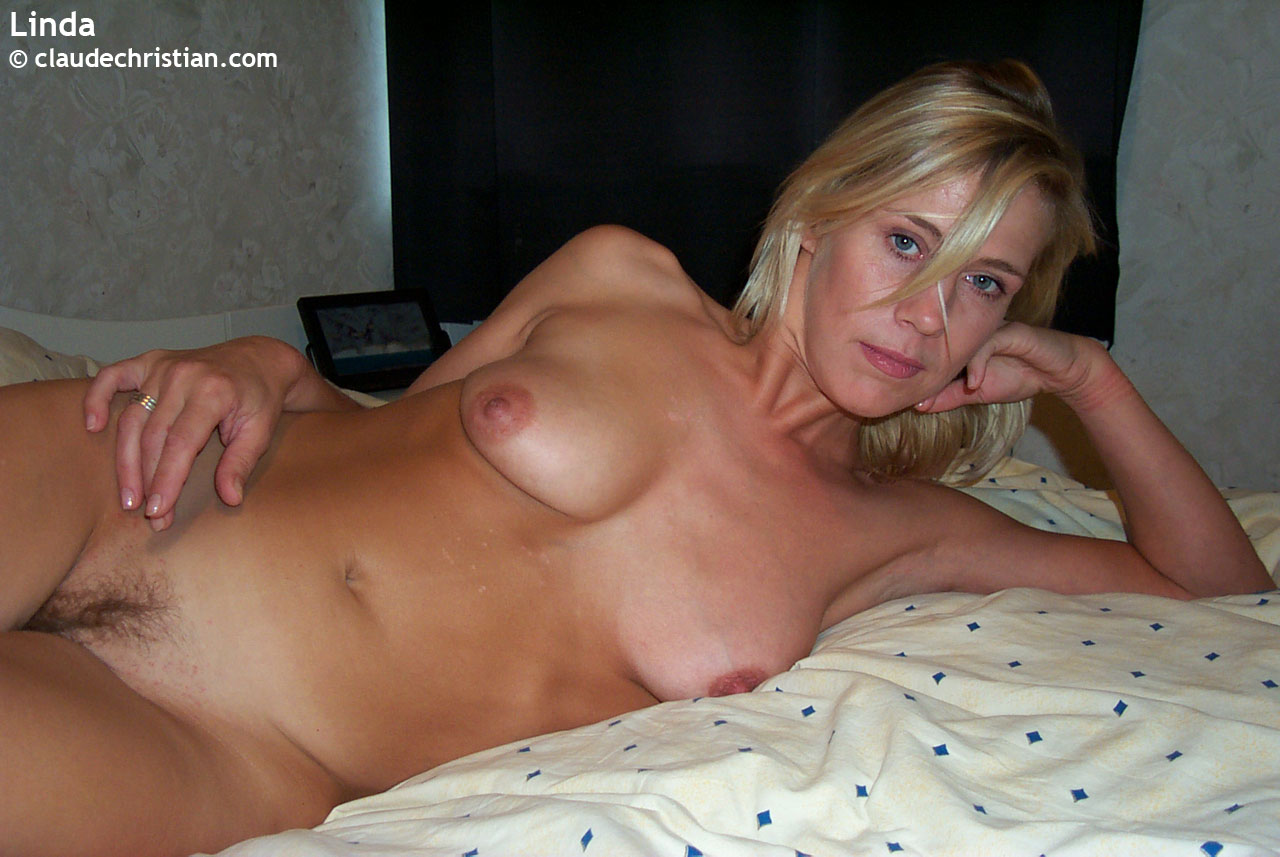 I think it's harder, to be honest with you, for artists who choose to make Christian themes particularly, to find a place in galleries.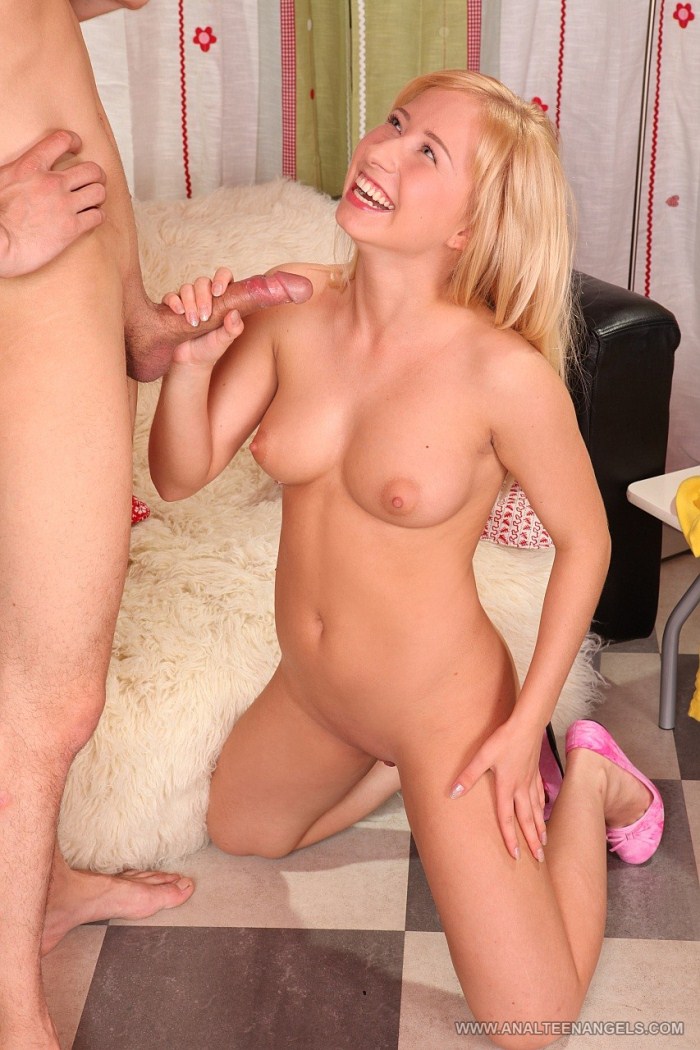 Who gave you such powers to read minds and hearts?
It makes me sigh and shake my head.
Description: And there may be a story behind that. Men should be raised to respect us and not shame us.