But as Paul himself acknowledges, this particular conspiracy theory has almost nothing to do with the mainstream "Obama was unready and tried to cover up the terrorism" line—it's more of an InfoWars thing than a Daily Caller thing.
Stay strong an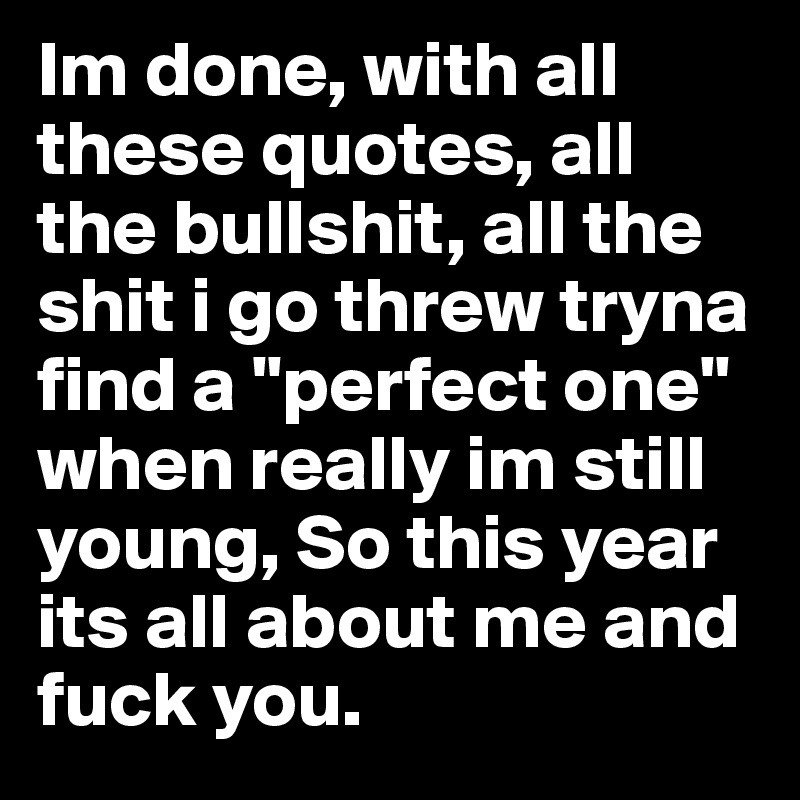 I have no clue what you're trying to say or who you're trying to talk to.
RMK
Description: I forget if you're on xbox, we could play together. There's the deal where this is a sad, late mulligan on Romney's response, a little proto-revisionism to suggest that his doomed and incompetent campaign was defeated through the perfidy of the White House, rather than its own pointlessness and awfulness.