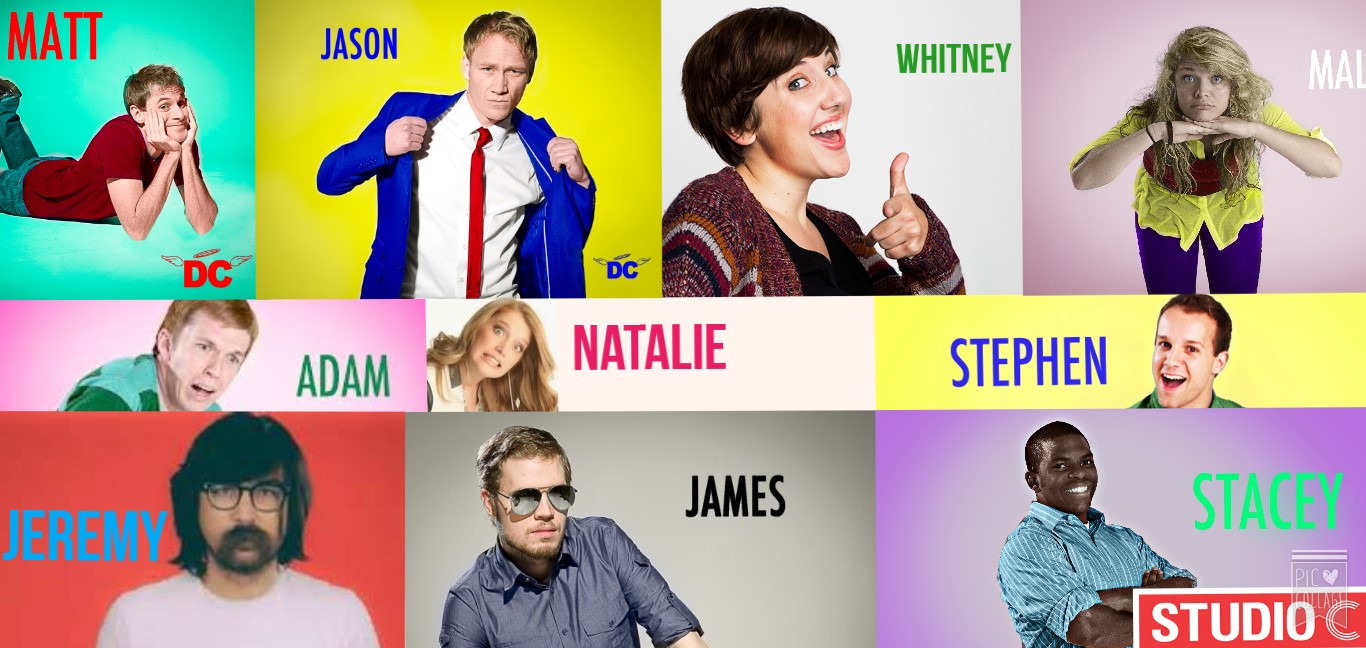 The Pilot Played by Aaron Fielding.
Matt needs advice from James about a girl, but James isn't listening, Batman and Dora take on Gotham City, and Belle is unimpressed after the Beast transforms.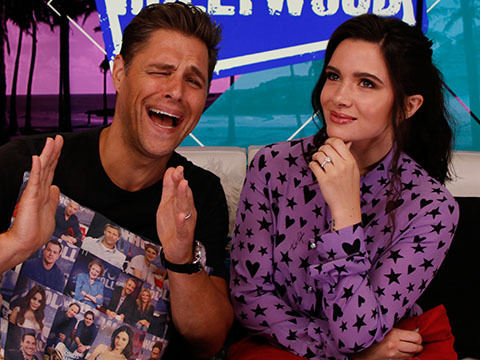 Jedediah has appeared in three segments.
Spencer A baby, voiced by Matt Meese, that has the maturity and mental capacity of an adult, yet retaining all the physical needs of an infant.
Description: There have been 2 Crazy Mall Kiosk Salesman segments. Each segment shows a different case study that is presented as observational fly on the wall footage in a lab room, narrated by Schneider, in which the male behavior is often greatly exaggerated for comic effect.