She went like, "Are you fucking deaf?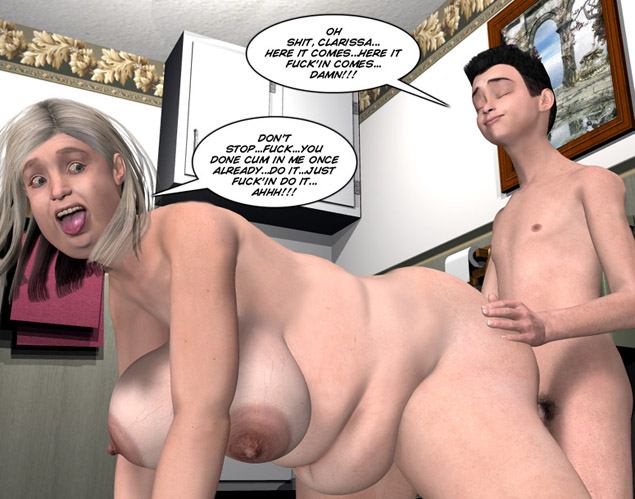 I tried to kiss her but she made a face and turned her head.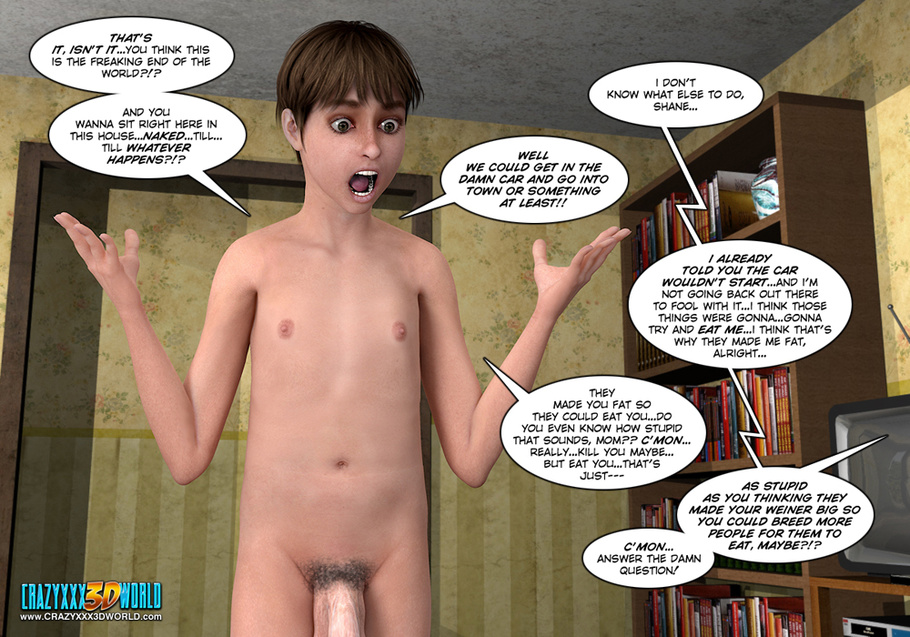 Now i lifted her and proceeded towards bed.
I was like, "yeah, sure" Then she left from there, swaying her ass till all the way down.
Description: She kept on looking for some time and snickered. Then i inserted 3 fingers inside.